We're the innovative company behind the Indonesia's #1 Digital Infrastructure Provider.
Our solution gives you the fastest, most complete
and efficient way to scale your business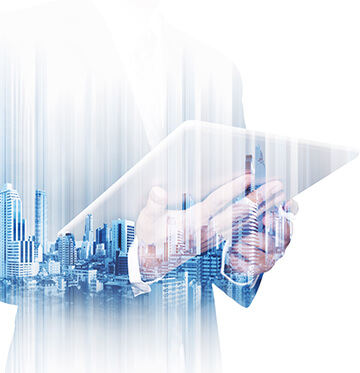 Established in 1994, indonet is a pioneer in providing digital infrastructure service that offers a variety of solutions and services designed to meet the evolving needs of modern businesses.
indonet has succeeded in becoming the industry's benchmark as one of the companies that is able to provide solutions and added value, especially as a digital infrastructure provider that provides customers with access to multi-connectivity and integration to various data centers and cloud providers.
indonet is committed to develop complete and efficient information and communication technology services to bridge companies in achieving digital transformation.
In supporting various industries in Indonesia, indonet will continue to realize its vision to become a 'business enabler' by providing reliable and quality services as well as supporting business sustainability and digital economic activities in Indonesia.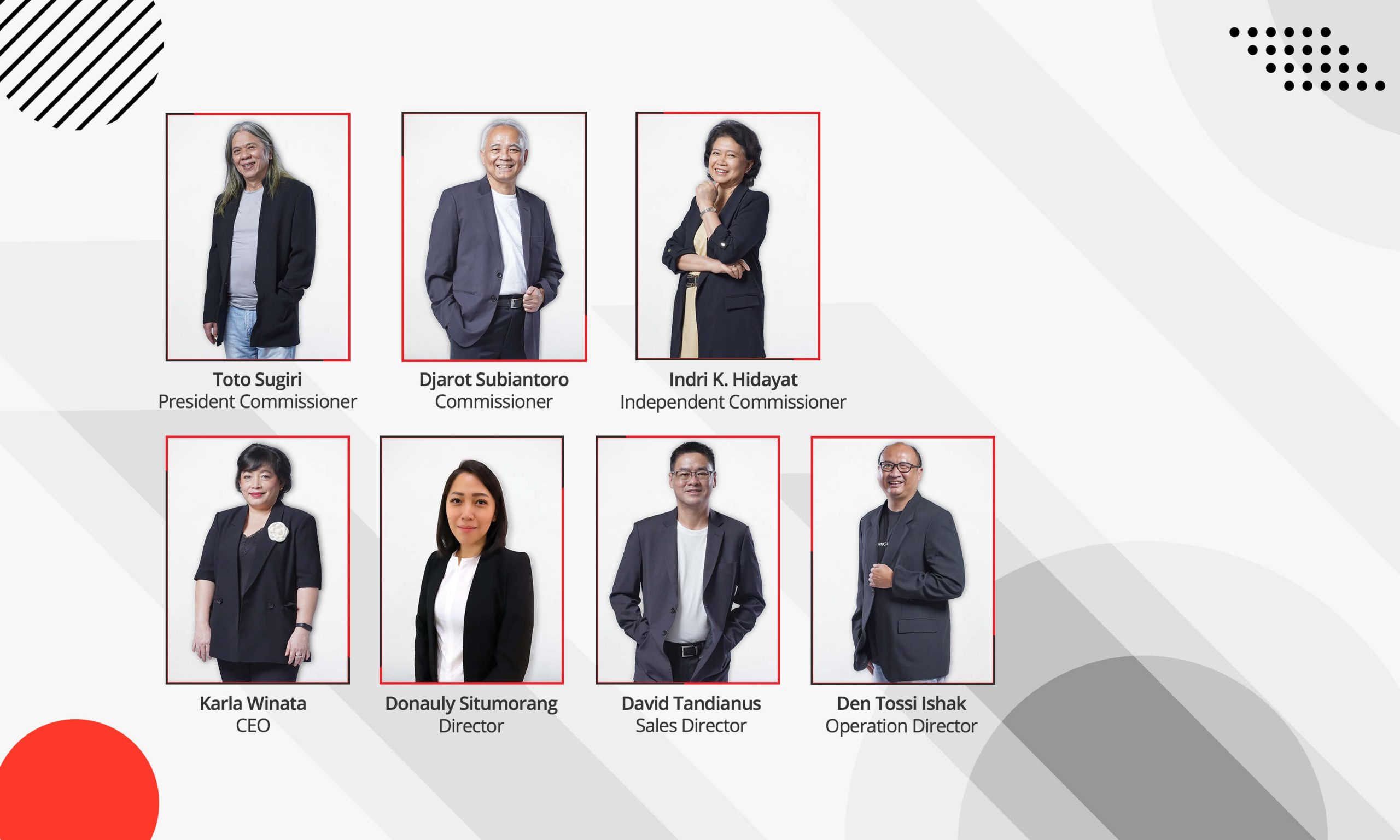 Manage and support by experts
with more than 25 years of experience
in digital infrastructure provider.
Read More
Our Management



Linking every businesses for seamless integrated connectivity.
We empower our customers to deliver integrated cutting-edge digital solutions to end-users,
from the connectivity, to the data center & cloud to the work space and everywhere in between.