We're the innovative company behind the Indonesia's #1 ICT Services.
Our solution gives you the fastest, most complete
and efficient way to scale your business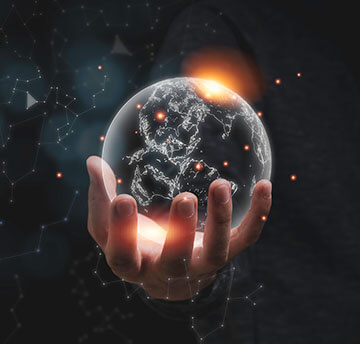 Born as the country's first commercial Internet Service Provider, indonet has delivered the excitement of internet evolution to both individual users and business organizations for more than 21 years. We have triggered the development of internet industries and encouraged the growth of the overall market across Indonesia. Since then, indonet expanded its services in major cities across Indonesia. Now we build competence toward enabling our customer to cope with digital transformation era, and build ecosystem to our customer through essential ICT services.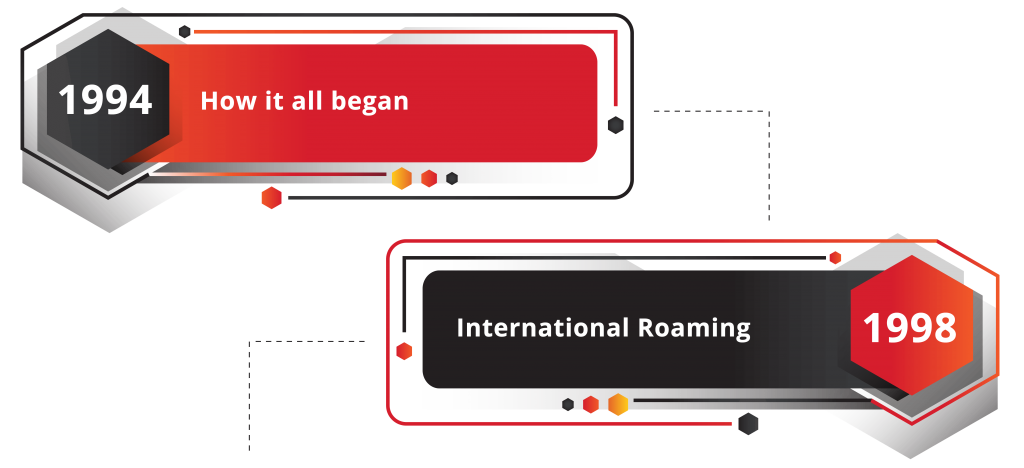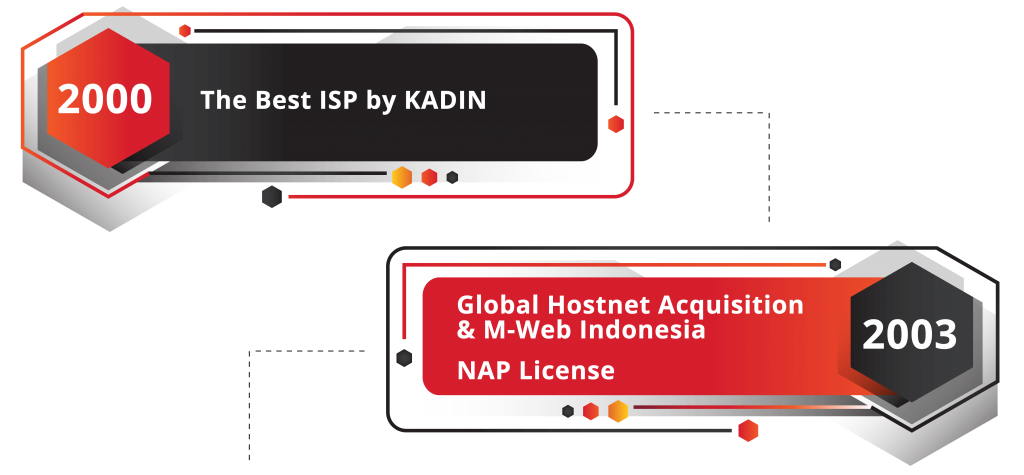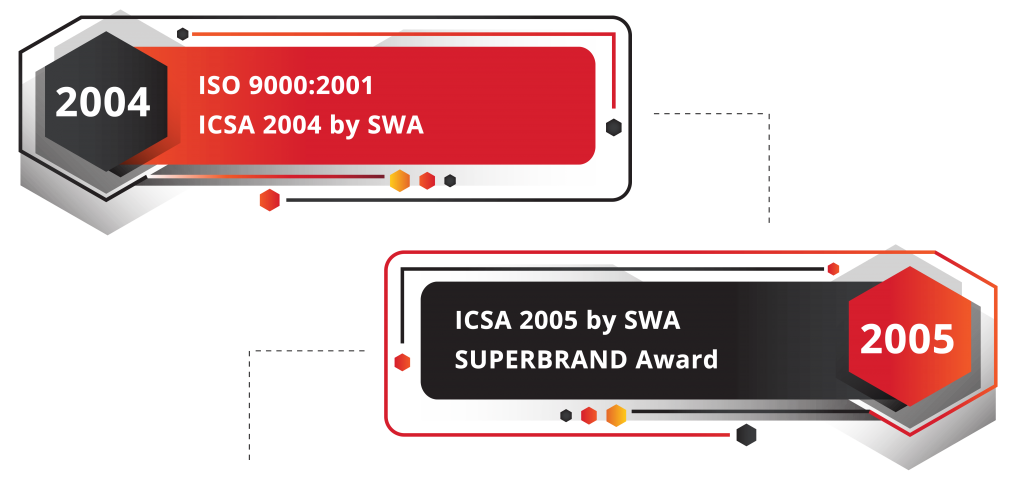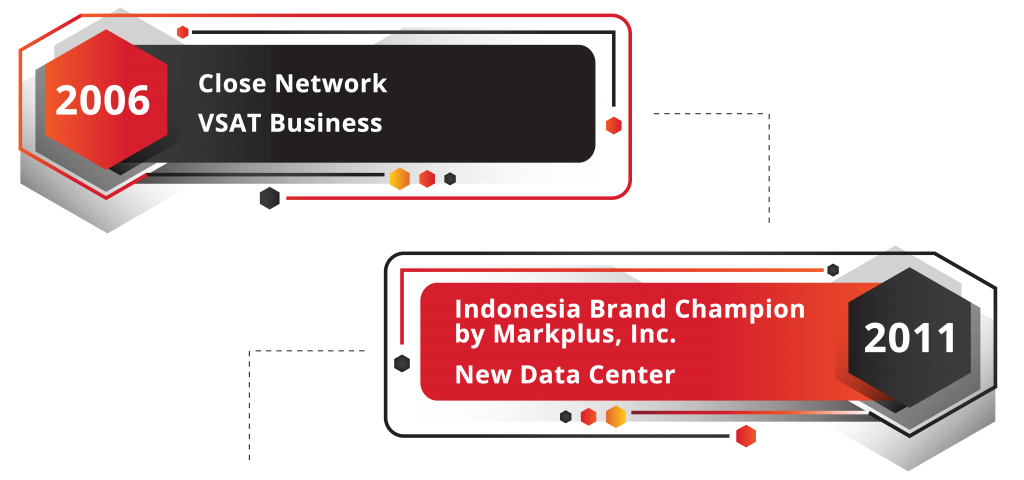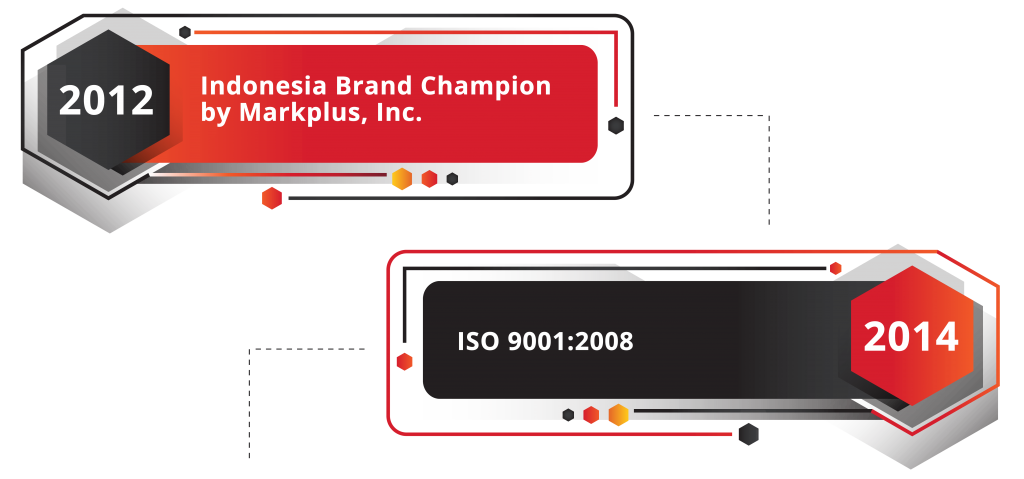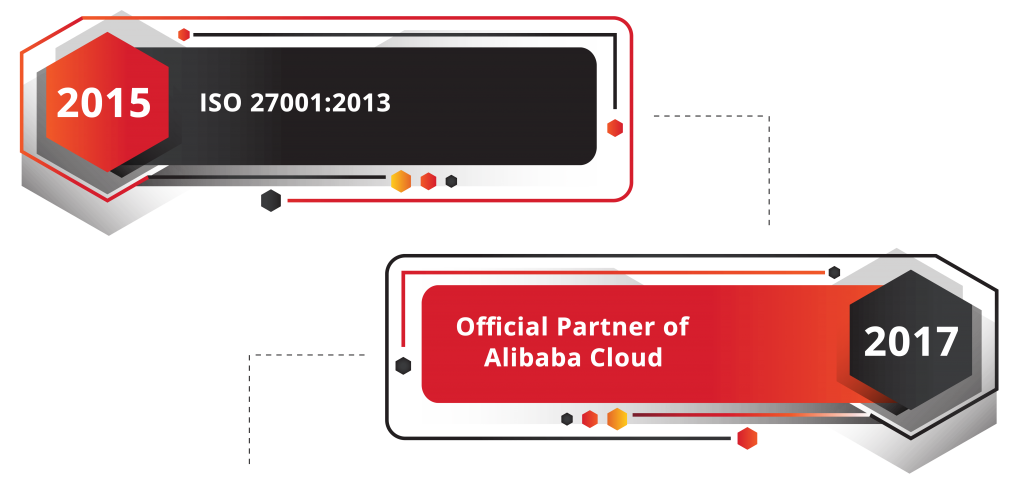 Questions?
We'll put you on the right path.
Ask about Indonet products & services, implementation, or anything else — our highly trained reps are standing by, ready to help.