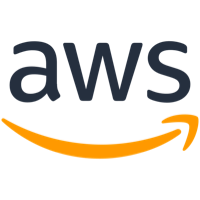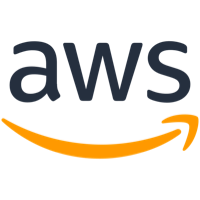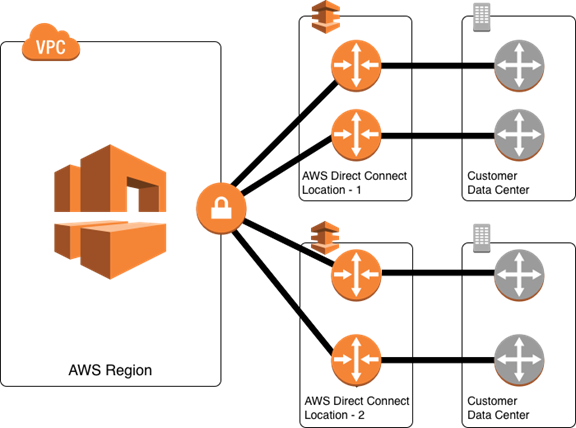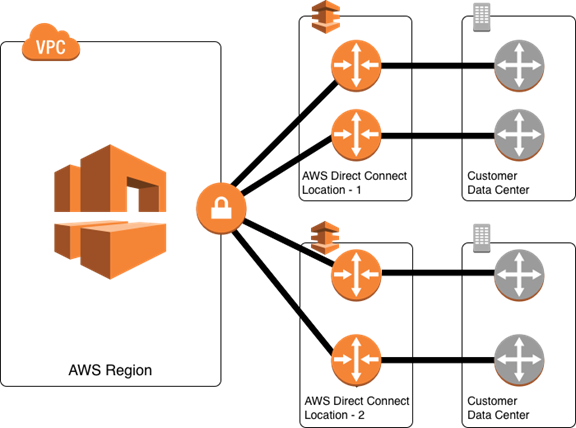 AWS Direct Connect provides fast access to cloud services, combining on-premises infrastructure with the cloud without sacrificing speed or security. Its function creates a direct and reliable connection path, reducing latency and speeding up service response. Security is enhanced because sensitive data does not pass through the public internet. Discover in this article the clear benefits: efficient data transfer, maintained privacy, and strong protection against threats.
In an era with advanced technology, fast, secure and reliable connections between company infrastructure and cloud services are becoming increasingly important. This is where AWS Direct Connect plays a central role as a solution that delivers speed, security, and convenience in connecting physical IT environments with Amazon Web Services (AWS) infrastructure.
In this article, we will explore AWS Direct Connect in depth, explore the benefits it offers, understand how it works, and dive into the important security aspects that protect your data. Discover how AWS Direct Connect can be a solid foundation for expanding enterprise infrastructure to the cloud, while maintaining the speed, security, and flexibility required in an ever-evolving business world.
Follow Us



Follow Us