The first digital transformation exhibition and conference in Indonesia was held in Jakarta on 3-4 August 2022. The Digital Transformation Indonesia Conference & Expo 2022 (DTI-CX) event was held to speed up the acceleration of country's digital transformation.
DTI-CX 2022 holds a conference as a space for discussion on critical issues related to digital transformation.
The conference, titled 'Transforming People, Business, and Society – Synergizing the Transformation of Public Services, Businesses, and Society,' featured 85 prominent speakers from various fields.
There were 1,000 delegates in total. Senior executives from the government, financial services, telecommunications, logistics, FMCG, e-commerce, manufacturing, energy, utilities, and infrastructure sectors make up the group.
A comprehensive discussion of digital transformation is necessary because technology is no longer merely a tool for business or organizational operations, but rather a source of competitive advantage.
The digital transformation journey faces numerous challenges in its implementation, ranging from infrastructure to digital talent to increasing cybersecurity risks due to an exponential increase in data flows.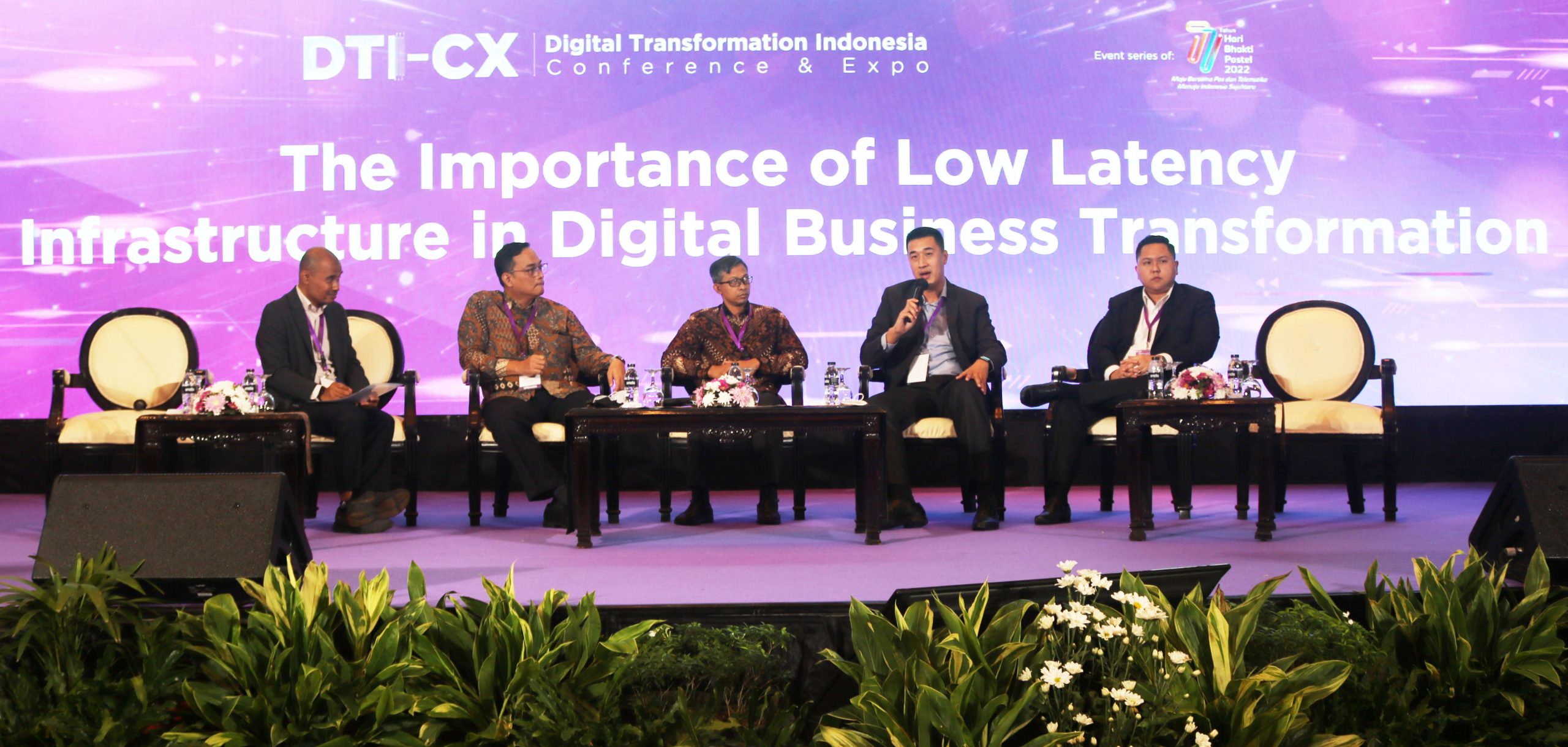 Stephanus Oscar, CEO of EDGE DC and one of the speakers at the conference with the theme "The Importance of Low Latency Infrastructure in Digital Business Transformation," stated that good digital infrastructure is required to support digital transformation.
"Infrastructure with good connectivity is required to ensure that each business's digital transformation is successful. Recognizing this need, EDGE DC offers an integrated solution, namely a reliable data center with low latency in downtown of Jakarta. Later in the panel discussion, we will look at case studies from industries that can benefit from low-latency infrastructure "Oscar stated.
In addition, Nicolas Tjioe, SVP Indonet, agreed that low-latency infrastructure and connectivity innovation are becoming hot topics among today's technology leaders.
"Increased use of data center and cloud services affects the high demand for HyperScale conneX connectivity, a low latency multi-connectivity solution that can connect customers to various data centers, clouds, and internet exchanges. This will be effective in maximizing digital transformation implementation," Nicolas explained.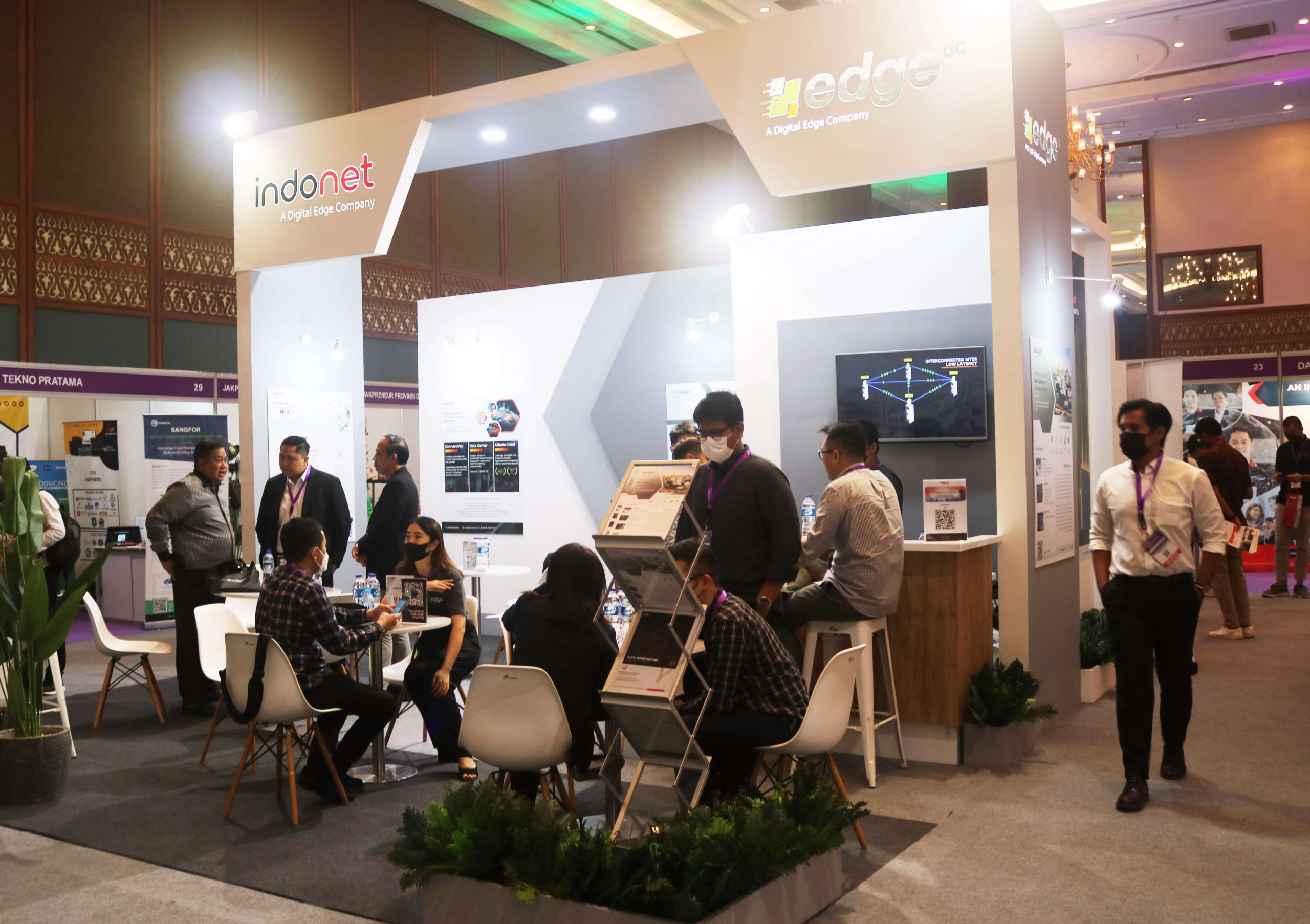 DTI-CX holds exhibitions with extensive participant profiles, which can provide an opportunity for organizations or companies to find technological solutions that can help and carry out digital transformation, as well as an ideal networking event.